My work as a director, producer, editor and performer for live audio narrative events
Re:sound LIVE!
Thalia Hall — Chicago, USA
 8 November 2017
This incarnation of Re:sound LIVE! featured four audio/visual stories by Gwen Macsai, Phoebe Judge (host of the podcast Criminal), Roman Mars (host/creator of 99% Invisible), Adriana Cardona-Maguigad (reporter, Univision Chicago); a live audio installation from sound artists Duncan Speakman and Tineke De Meyer, four short audio-inspired plays by the experimental theatre group, the Neo-Futurists and live music from Lake Mary and M.Sage I directed, edited stories and oversaw the production process for this show.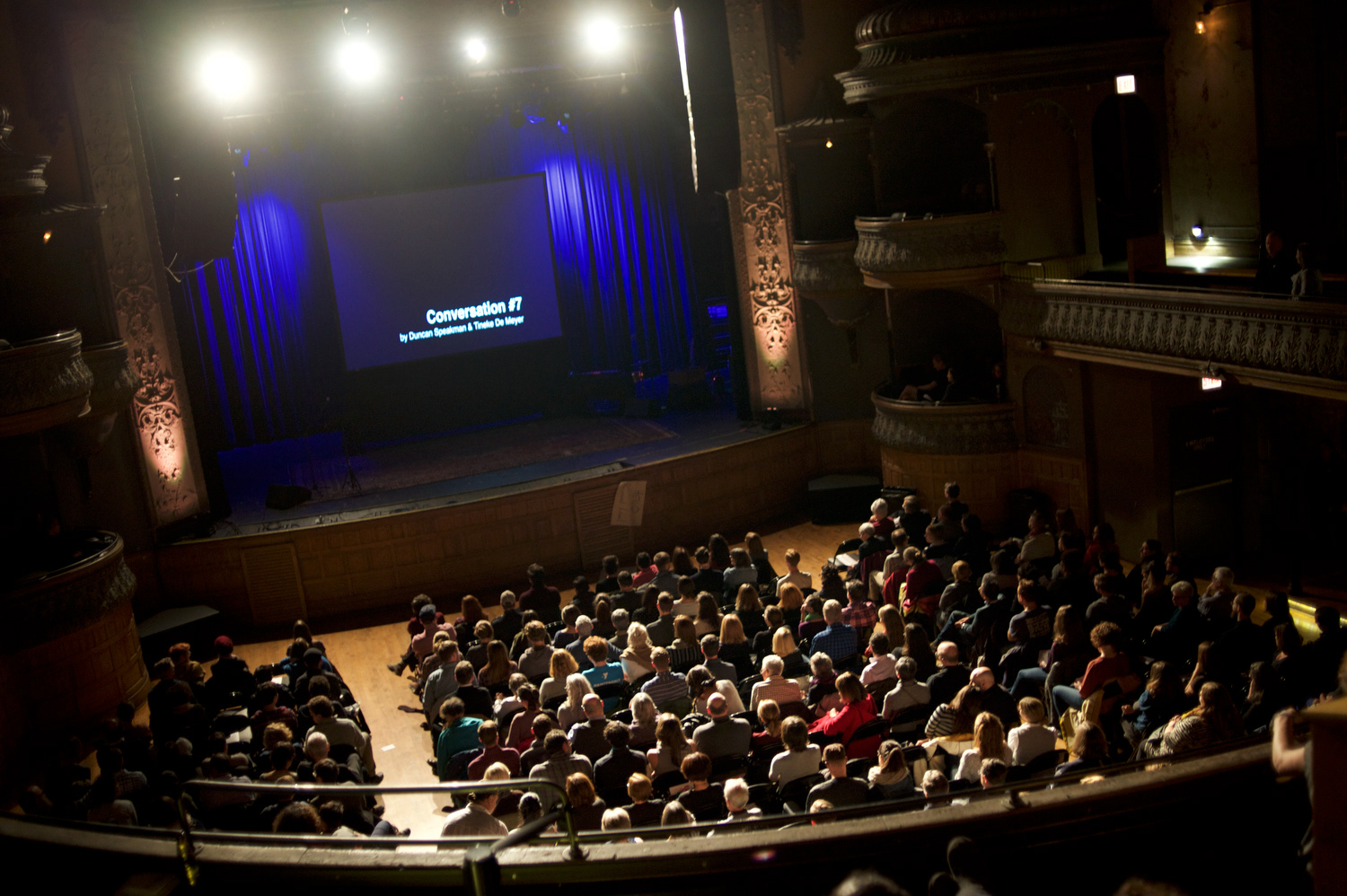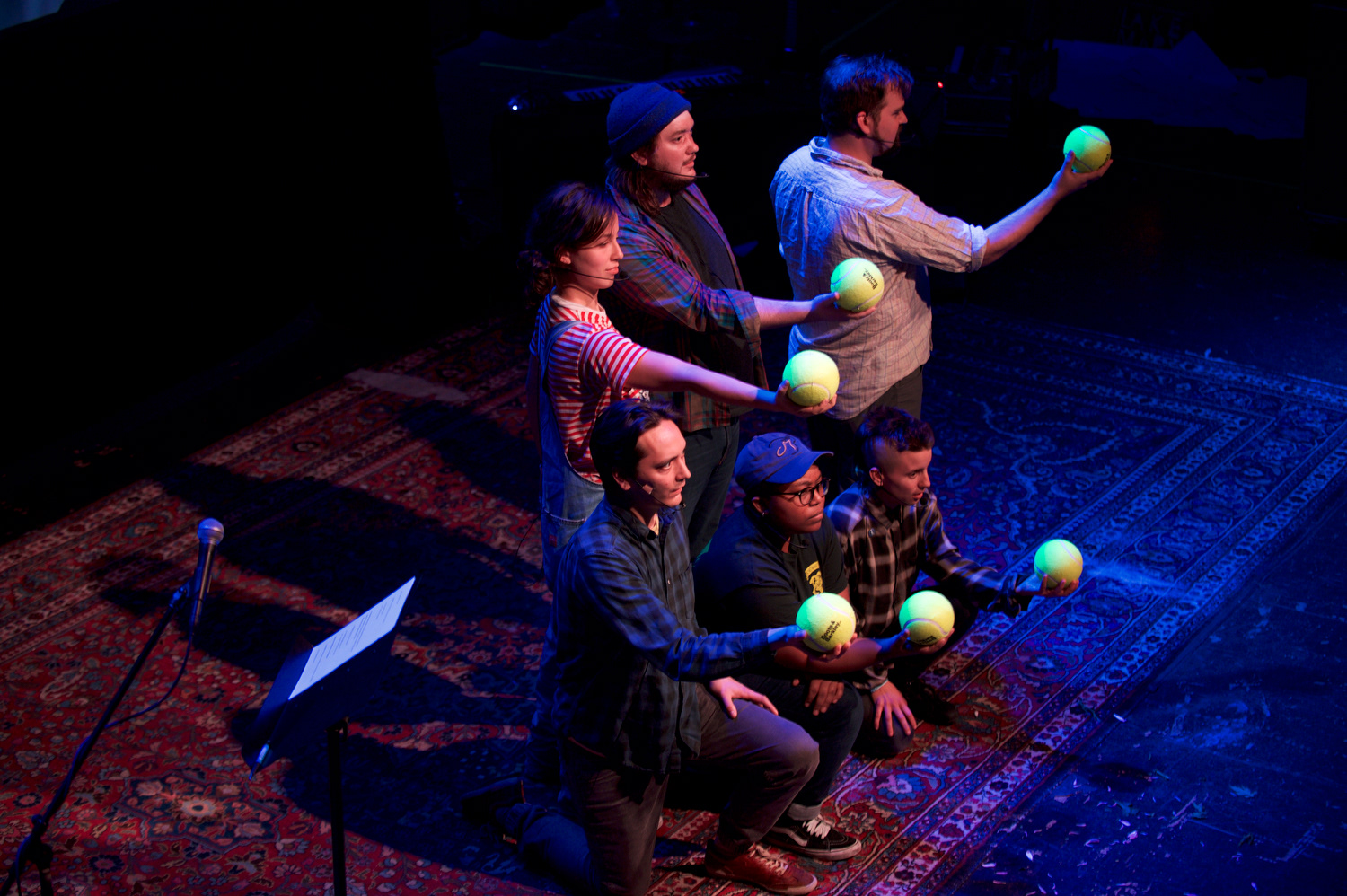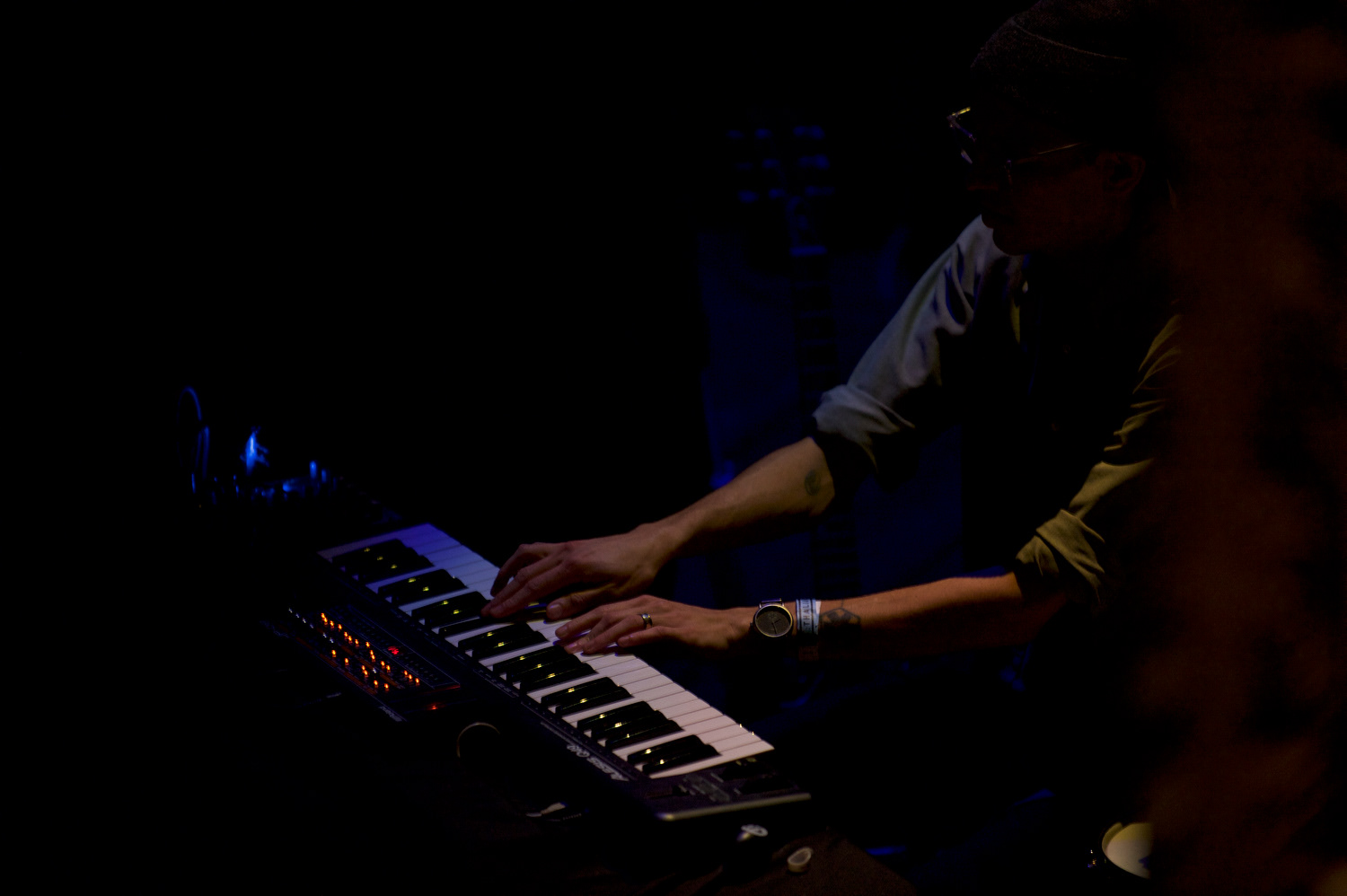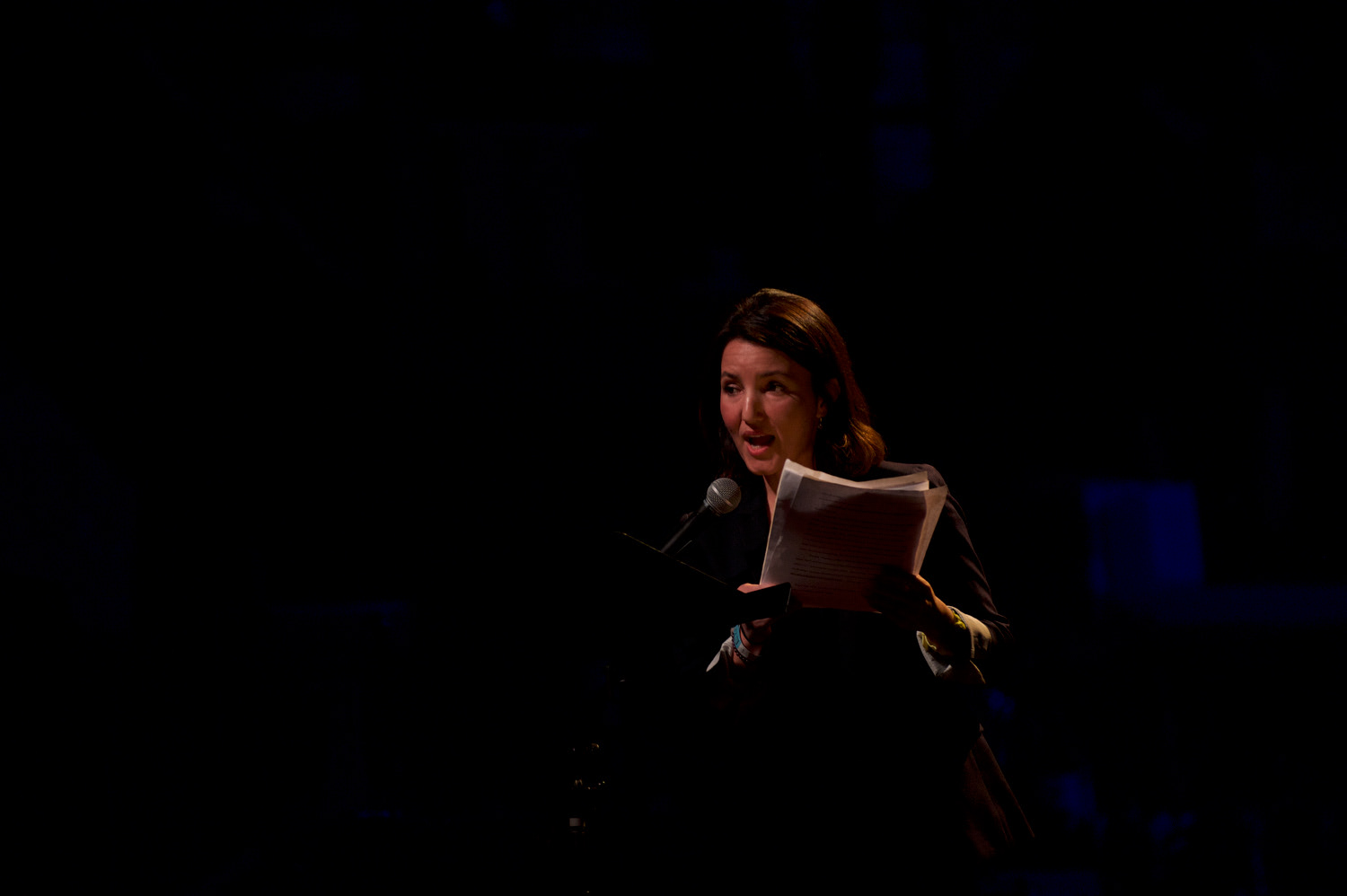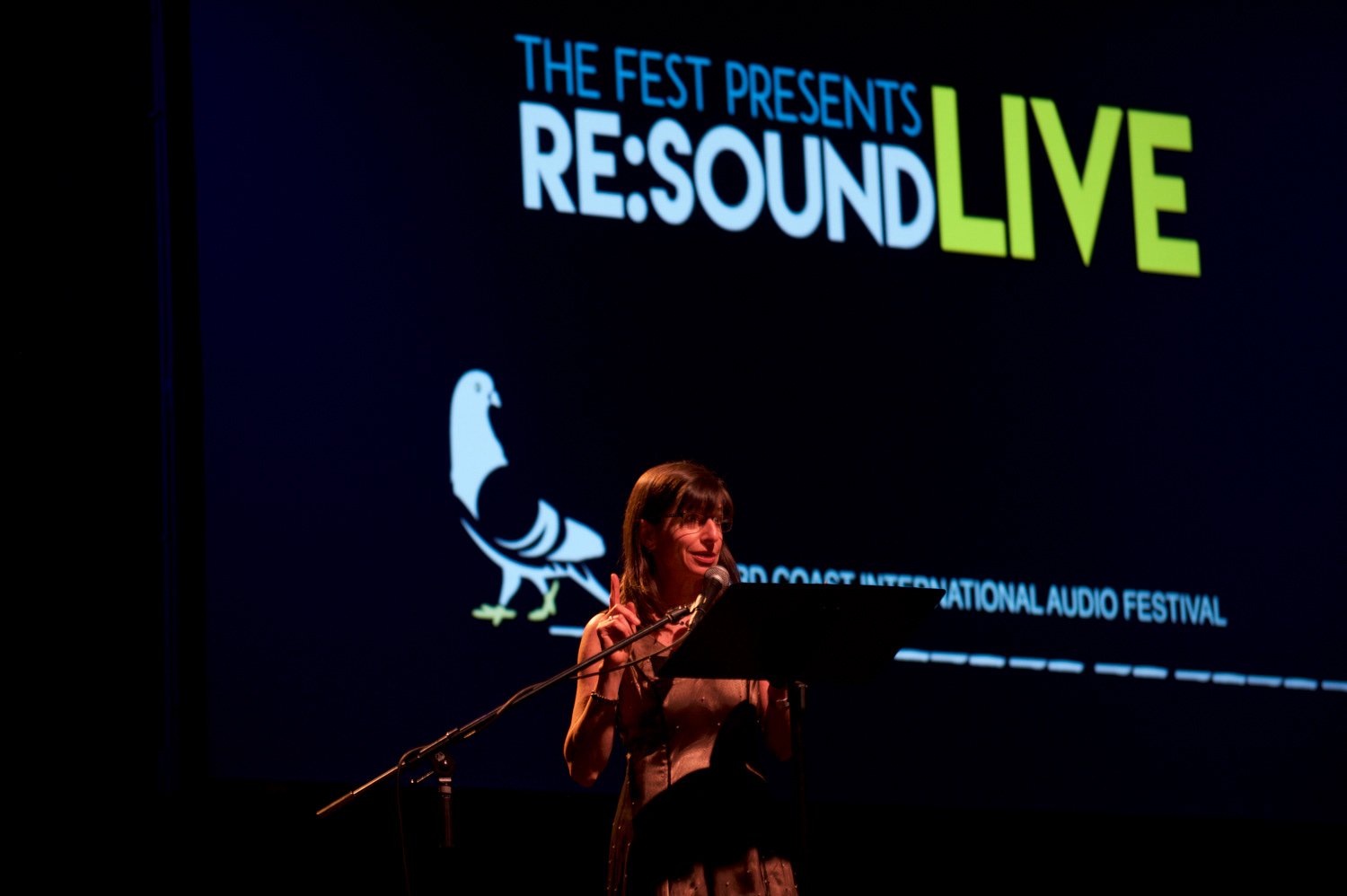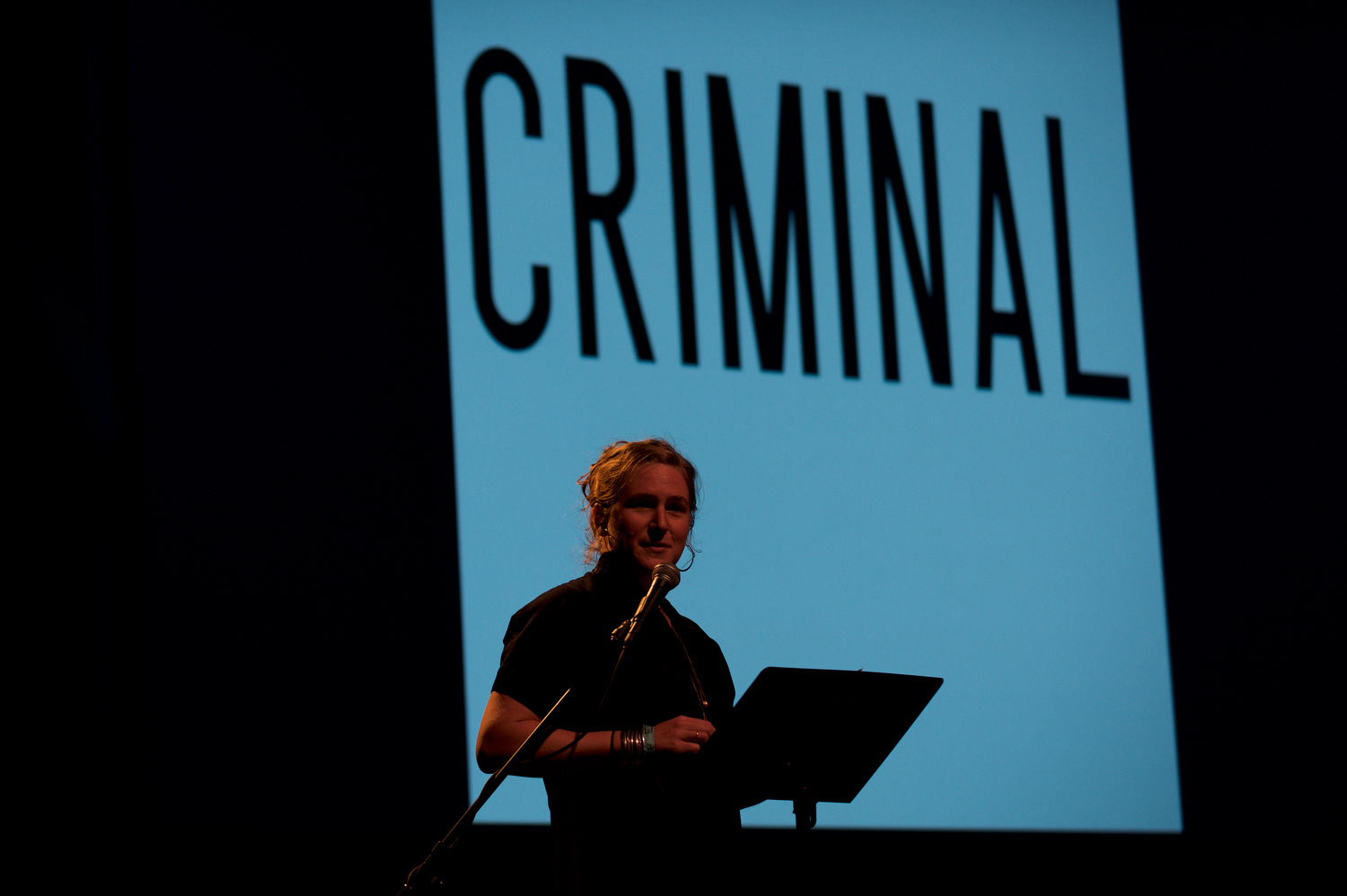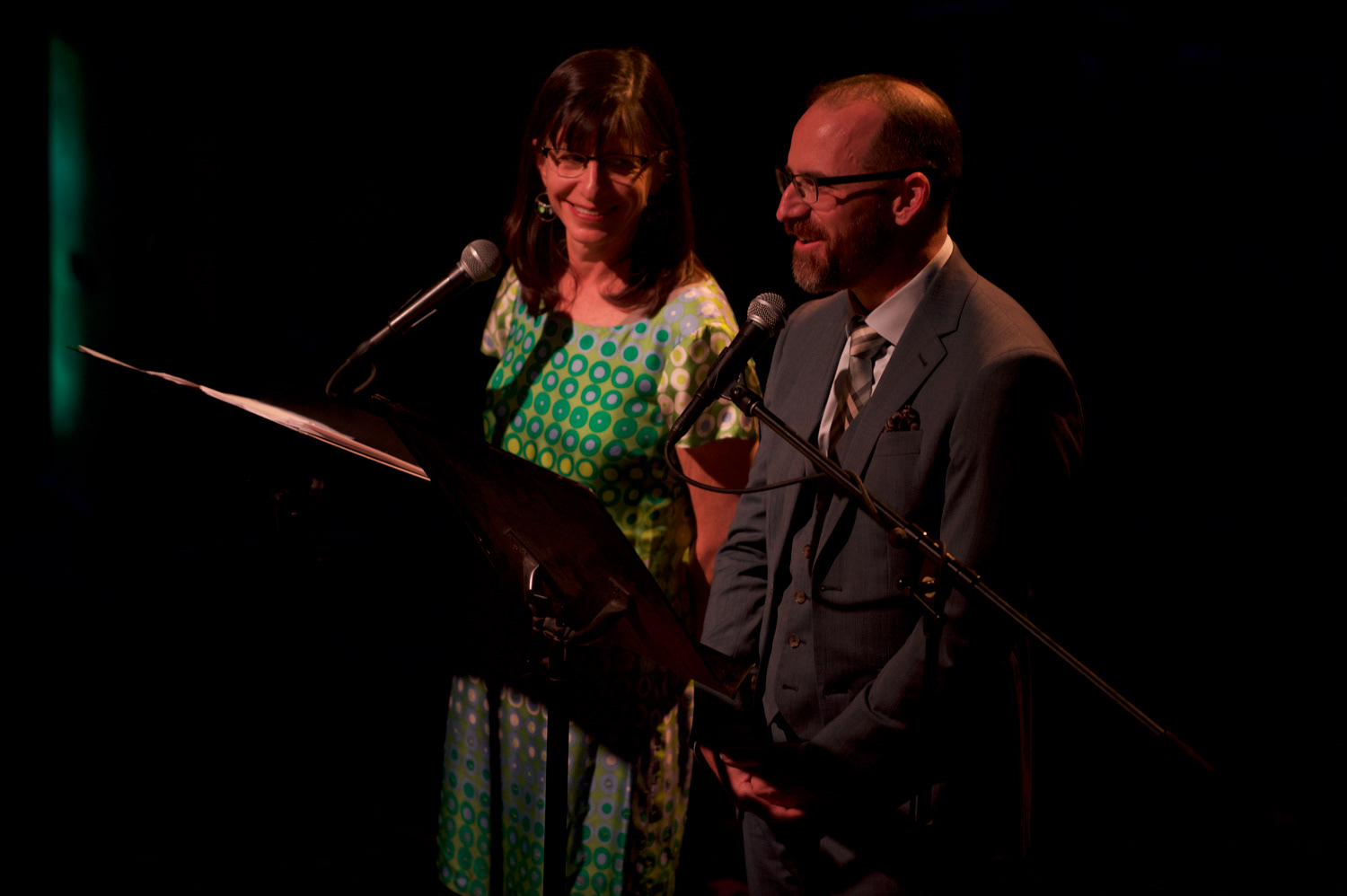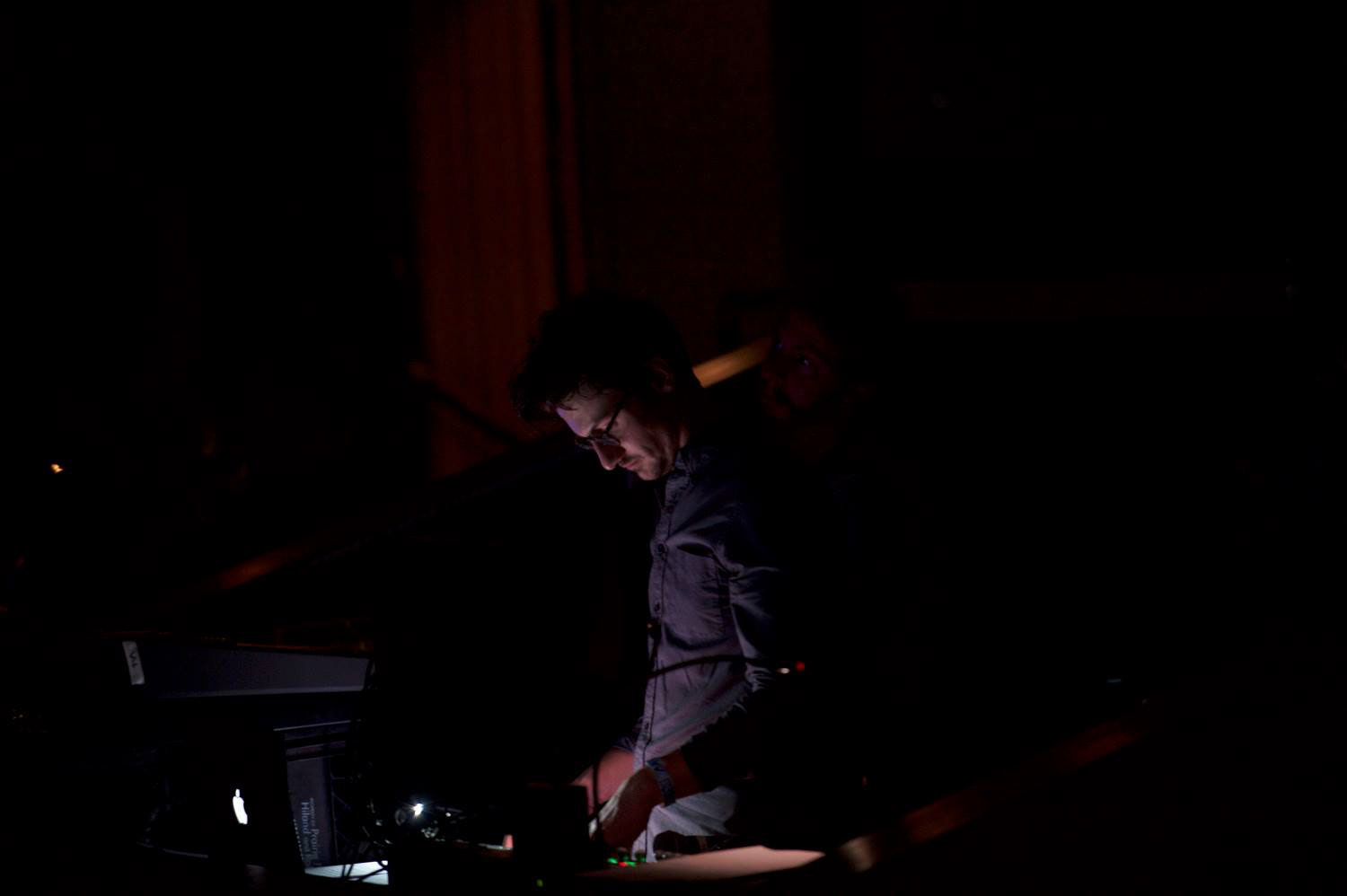 Københavns Radiobiograf Festival
Bremen Theatre — Copenhagen, Denmark
22 September 2017 

H
ere, Maya Goldberg-Safir and I were invited to perform a live version of 'The Sitter Dispatch'. I performed live sound design for this event. 
Re:sound LIVE!


The Hideout  — Chicago, IL
16 March 2016
This evening two live audio features were performed as part of an hour-long episode of the radio show/podcast Re:sound. I produced, edited and performed live sound design and music for this event. 
(Listen Below)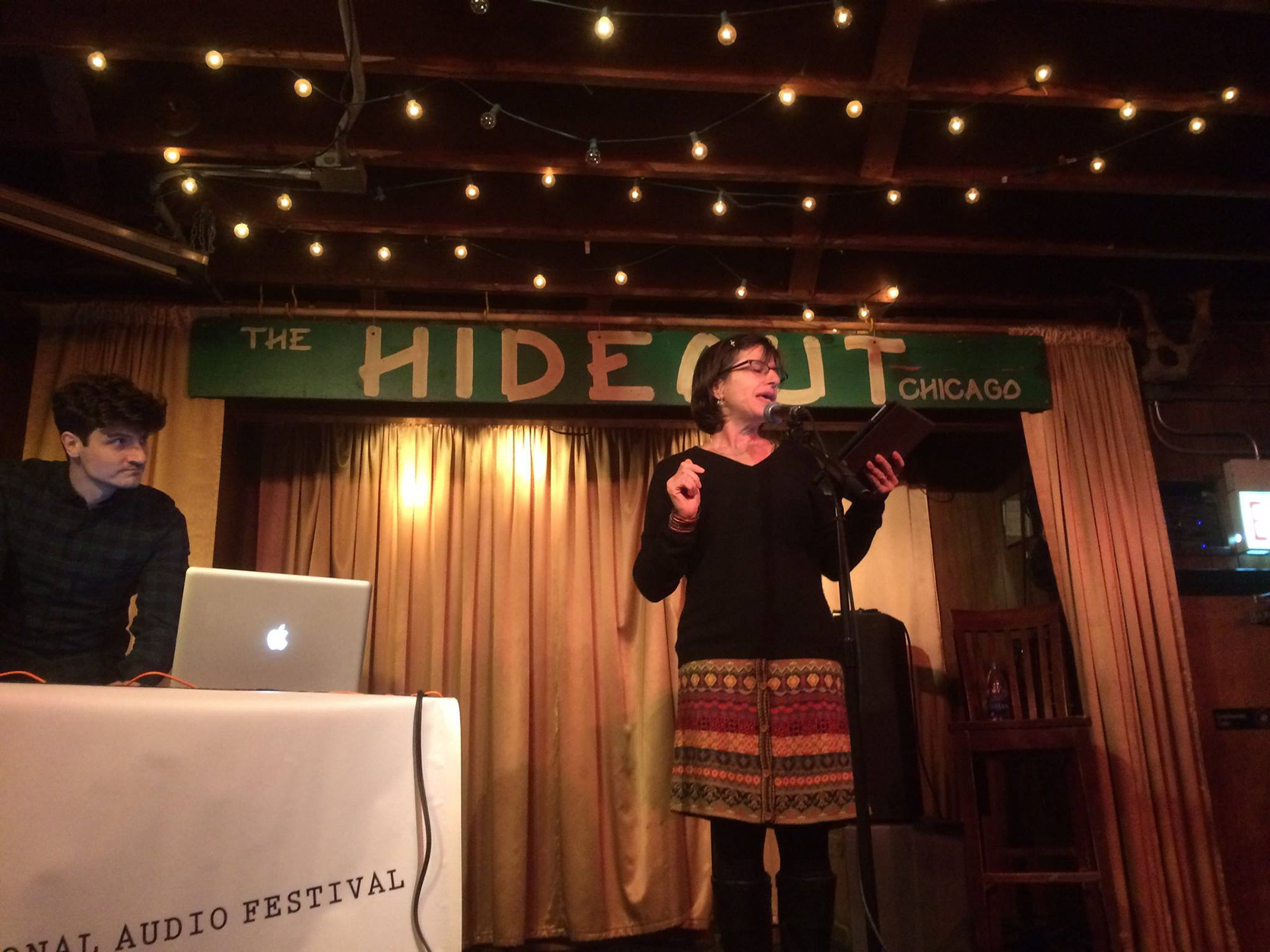 Third Coast Filmless Festival


ChiArts High School — Chicago, USA
22 October 2015
Maya Goldberg-Safir and I helped kick-off the 2015 Third Coast Filmless Festival with a live audio.